Hi, I'm Radhika! I'm a photographer, and I love to document cultural experiences; food, regional art, weddings, places, people, and their stories.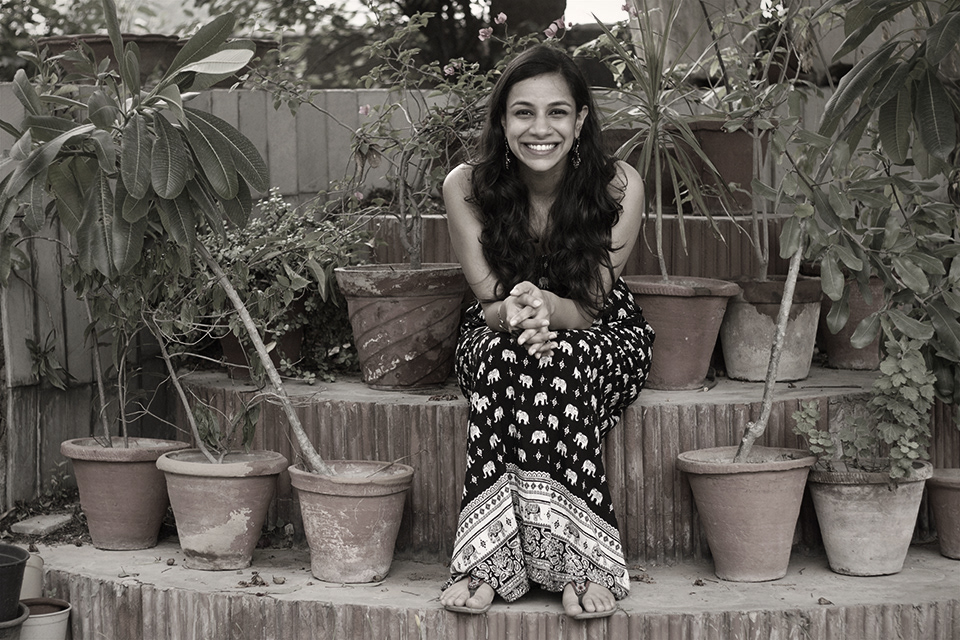 Some of the people/organizations I have worked with include Little Black Book Delhi, Chef Michael Swamy, Weddings by Aditya Mendiratta, Nirvaaha & Knitty Nani. 
I also love to create. Here are some of the things that keep me inspired..
Baking..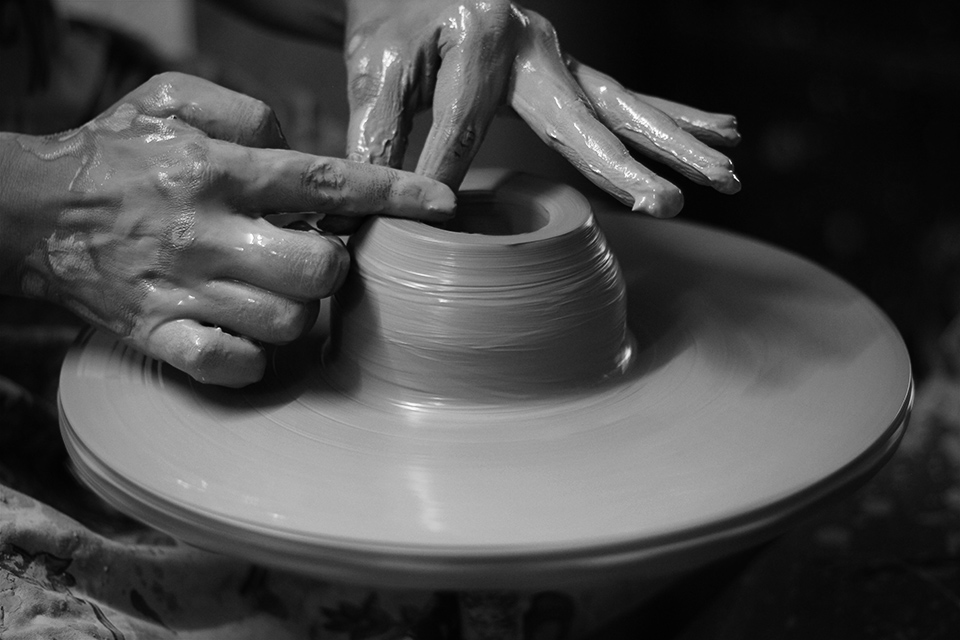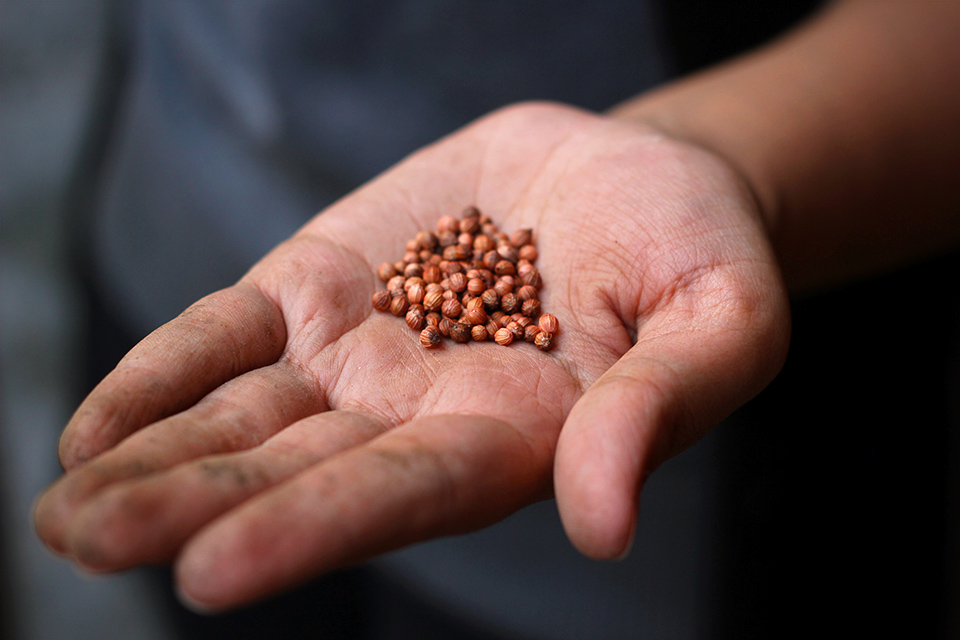 If you'd like me to take some pictures for you, please write to me at theroaminggoblin@gmail.com.