Hi, I'm Radhika! I'm a photographer, and I love to document cultural experiences; food, regional art, weddings, places, people, and their stories.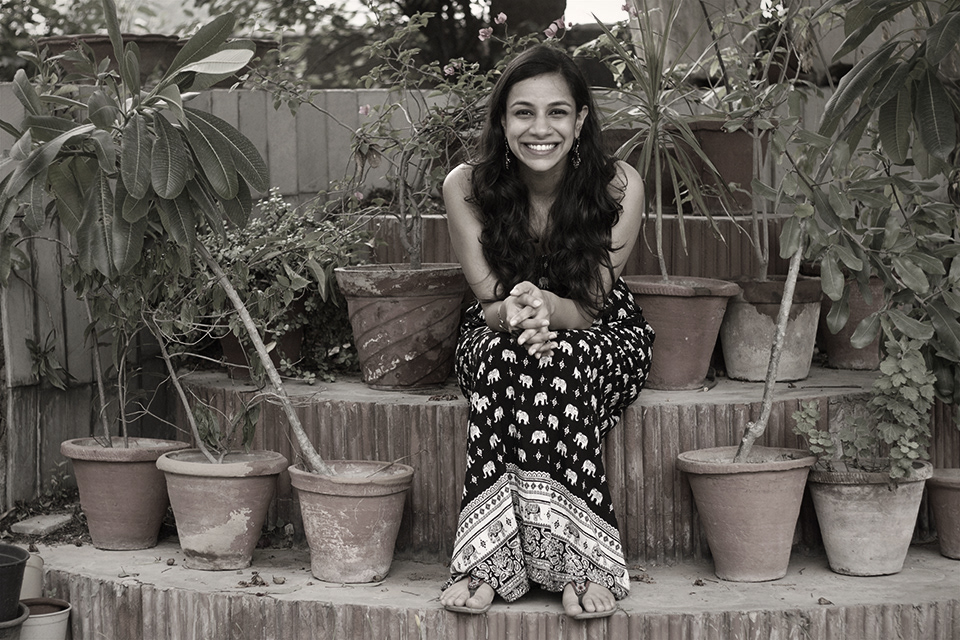 Some of the brands I have worked with include Little Black Book Delhi, NUEVA, Chef Michael Swamy, & Two Knotty Photographers. 
I like to create things with my hands. Since photography is a visual medium, building things from scratch helps me to gain perspective and to develop an eye for detail. Here are some of the things that keep me inspired..
Baking..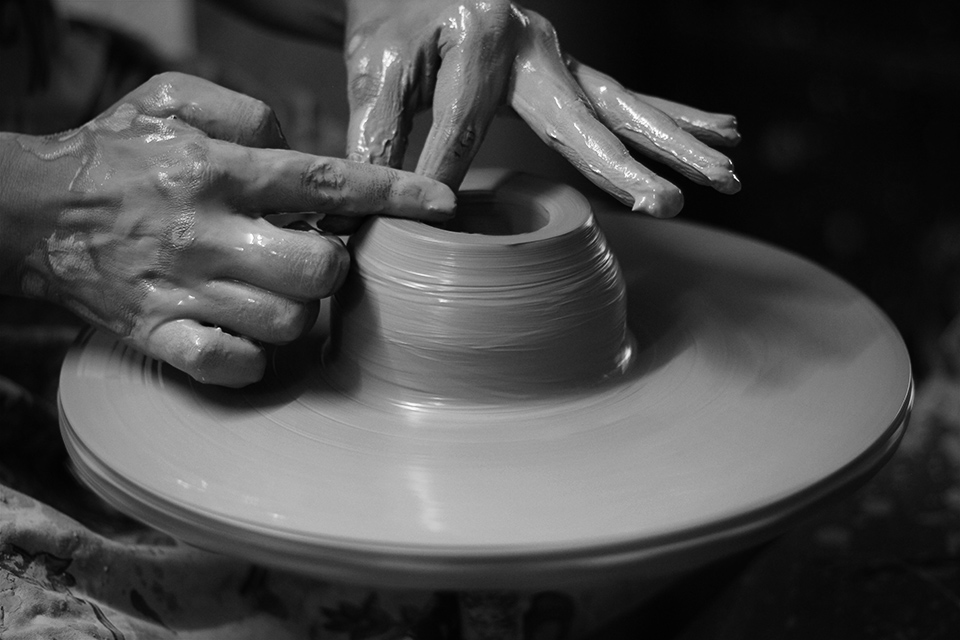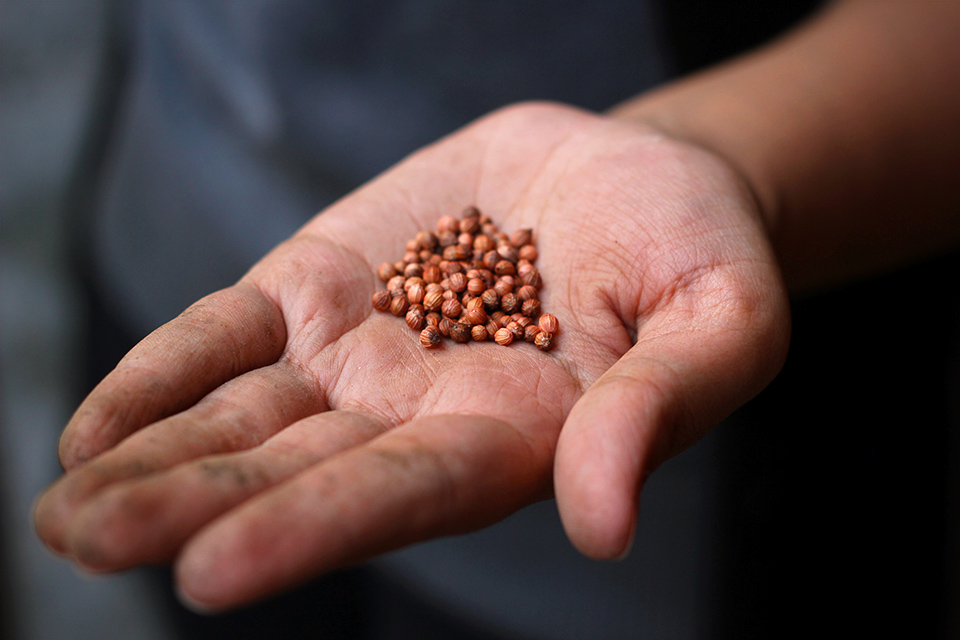 If you'd like me to take some pictures for you, please write to me at theroaminggoblin@gmail.com.